1.Where does your stone come from?
They are quarried in mountains from different countries. We buy our materials from different countries like Italy, Spain, Portugal, Turkey, Brazil, China etc
2.What are you products made out of?
They are made out of all different kinds of natural stones including marble, granite, limestone, travertine.
3. How do you make your products?
We combined finest hand carving together with advanced CNC machine work. Our statues, carvings are 100% hand made from solid stone. Tiles, Countertops, flat materials, we make them in our machine.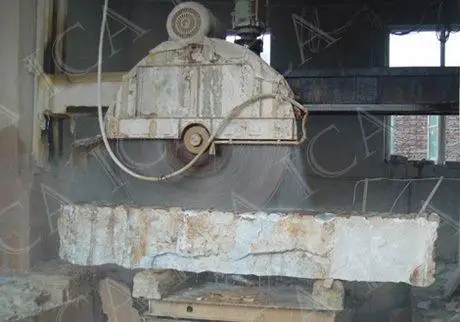 4.Do you accept custom designs?
Yes. You can send us either drawings or pictures, we can make the design in stone.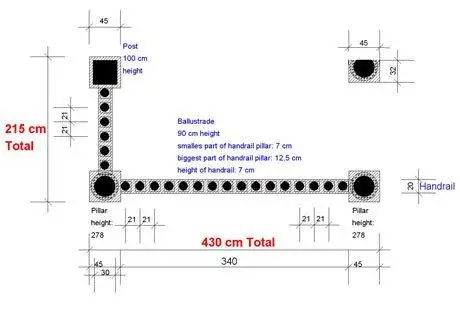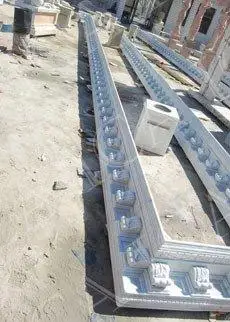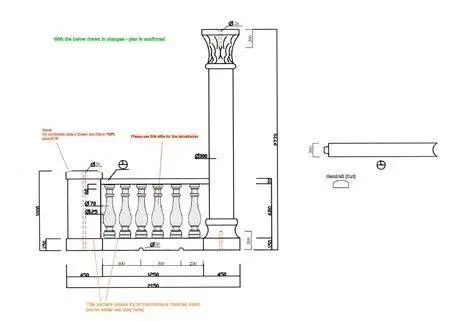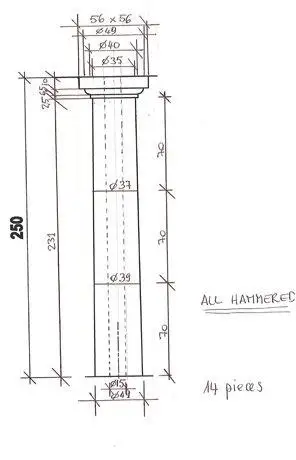 5.Can I see the production process?
Yes. We will keep you posted with production photos.We will not pack the products until we get your approval on the final products.
6.Once my order has been placed, how long will it take for the order to get the products?
Normally 40DAYS . For bigger custom home project, we will ship the first container within the first 10 weeks, the rest of the containers normally will be shipping once every week.